Sell Your Car
It only takes a few minutes to appraise the value of your vehicle at our dealership.
Get Started Online
How It Works
We'll tell you the in's & out's of how we buy your vehicle, with cash offers.*
Review the Details
Trade-In Benefits
Explore the benefits of trading in your car, if you're looking to update your vehicle.
Tell Me More
How It Works
We're happy to help you sell your car to us, even if you aren't planning on buying or leasing a used or new vehicle. But if you are going through our easy, hassle-free trade-in process, you'll get fair value back that can be used toward an amazing new Honda or used car, and you'll make the most out of your next purchase or leasing agreement.
We do things a little differently when it comes to buying cars. First of all, we'll consider buying any kind of quality car, truck, SUV, van or commercial vehicle. So, don't think we only take in what you'll typically find in our used car lineup. Whether you make an appointment beforehand or you drop by for a quick appraisal, we'll make sure the entire process is quick and easy.
During your hassle-free appraisal, you'll get a free CARFAX vehicle history report on your ride, and you can potentially earn up to 130 percent of its Kelley Blue Book value*. That's the major key: that we pay top dollar. And with our written offer good for up to seven days or 250 miles added onto your vehicle, you'll have a week to consider your options. You'll get your payment quickly and in an easy manner should you choose to sell to us, and unlike with other dealerships, you'll never be compelled to buy from us. That said, using your older car's value back for your next lease or purchase will lead to an amazing deal that you can't pass up.
We'll Buy from You, Even if You Don't Buy from Us.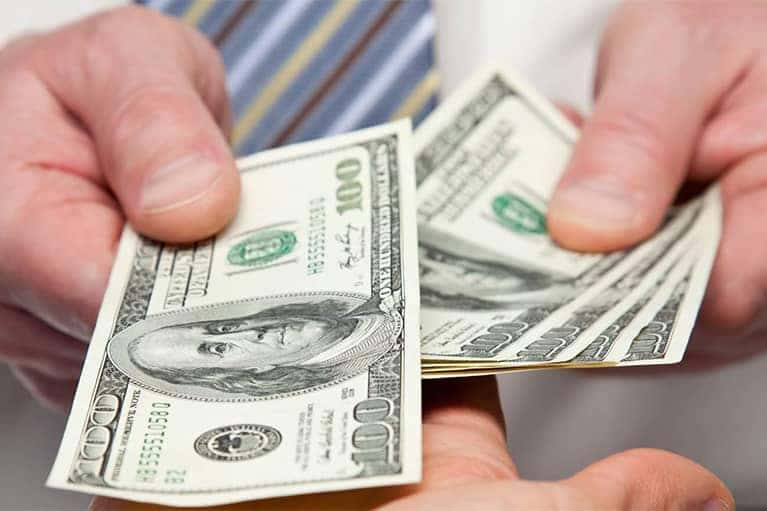 We Pay
Top Dollar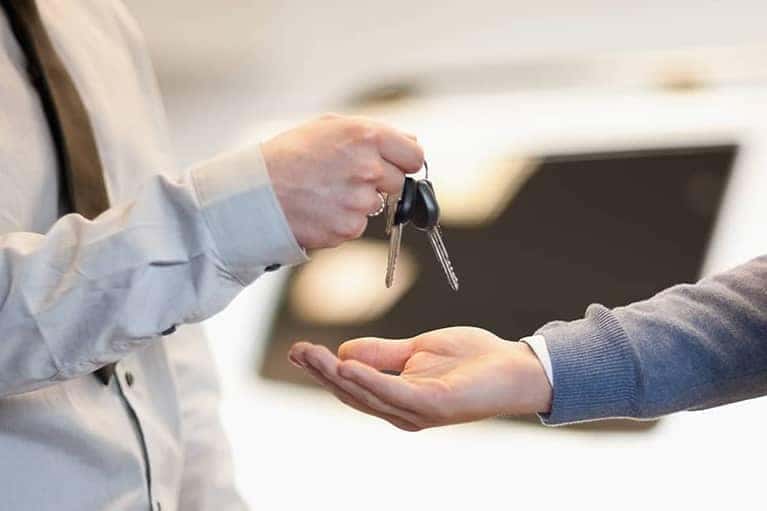 Vehicle Trade-In Benefits
If you're shopping for a new Honda model or for one of our quality used cars, you'll really appreciate the Safford Brown Buys Cars trade-in process. Again, this is a hassle-free, easy process that gets you on your way quickly, with our highly trained technicians handling the appraisal in short order. From there, using the fair value you'll get back for your vehicle will have the obvious benefit that you can take that cost off the price of your next car, truck or SUV. With the lower total cost of a car that you'll finance, you'll spend less in interest rates across the term of your car loan. Additionally, any sales tax that applies to your purchase won't be applied to value of your trade-in, so you'll save more in that regard as well.
Not only are you sure to get a fair, market-rate value back for any kind of vehicle you're looking to trade-in, but we'll highlight the benefits for sales taxes and lower costs that you'll finance when using our Safford Brown Buys Cars program. We don't require any appointments for your car's appraisal, so visit Safford Brown Honda Arlington on the Lee Highway today and we'll be happy to get you started on this incredibly easy process that will lead to some incredible benefits for your next new or used vehicle purchase, or by giving you cash in hand based on a fair value for your older vehicle.
We Buy cars, trucks, vans, SUVs, commercial vehicles and more
Fast, hassle free appraisals with no appointment necessary
Free CarFax Vehicle History Report with every appraisal
Receieve up to 130% fair market value for your trade
Fast payment for your car whether you buy from us or not
Guaranteed written offer good for 7 days or 250 miles
* Terms & Conditions We will buy your car for 130% of fair market value after physical appraisal. We will base fair market value on a combination of KBB, MMR, Blackbook ,VAUTO, Vehicle History and actual physical condition. A "competitor's written offer" qualifies if any franchised new car (OEM) dealer within 50 miles of a Safford Brown store gives you a bona fide written offer for your car, signed by an authorized manager, which you bring to us within 7 days or 250 miles of the date/mileage shown on the offer. Vehicles must be in reasonable condition and mechanically sound, have a clean Carfax report and may not be frame-damaged, lemon law buyback, TMU or odometer roll back, salvage, flood or branded title. Our price does not include taxes, tags or other fees. May not be bundled, included with financing or other offers or used to reduce outstanding debt. Clearance or close-out prices do not qualify. Copies of offers or advertisements will not be accepted. Does not include eBay, Craigslist or other internet or price match listings.